Best Way To Land a Sexy Threesome
Published on August 19, 2019
So you signed up for the Free Sex Dating app. You desire the company of more than one sexy local hottie. But you simply aren't sure how to proceed.
In other words, you, my friend, want to score a threeway. And by "threesome," I mean, you and two sexy girls in one hotel room for the night. It almost sounds too good to be true. Certainly, threeway sex only happens for those rich bros who frequent Vegas, right?
Completely wrong. Very, very wrong.
In fact, threesomes are more popular than ever. Back in 2004, 14% of men had participated in a threesome. Today, that number has shifted to one in seven.
The point is, if you aren't shagging two girls at the same time, you are missing an opportunity. If you signed up for Free Sex Dating and still have no confidence in your threesome game, I'm here to help.
So let's get started.
How To Get a Threesome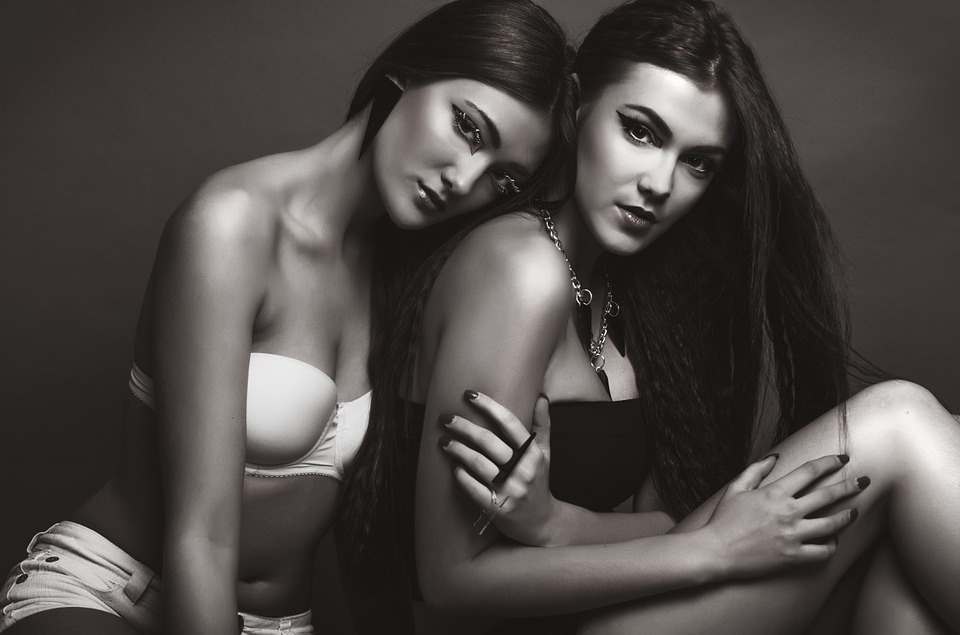 In order to land a threesome, even on Free Sex Dating, you must change the way you think.
Believe In The Girl-on-Girl Makeout Sesh
All too often, I hear guys proclaim that the two girls they met in the bar last night "fake kissed." Often, girls will dance with one another in a bar, grinding away in front of a group of pessimistic men.
Has it ever occurred to any man that two women kissing at a bar may actually be into it?
Women love other women's bodies. They love to touch one another and feel their lips pressed together. Just because they aren't penetrating one another with custom dildos in a public bar doesn't mean they don't when they get back home.
Because you don't believe in Christmas, you don't get any presents. Non-believers are negative people.
When you meet girls on Free Sex Dating's app, you can't be negative. If a girl brings her friend along, she didn't always do that to have a cockblock in tow.
She's probably looking for a new experience. She wants a fresh threesome to go down. And if you remain disenchanted in your non-believer state, you'll be considered a negative person.
Threesomes simply don't happen for negative bros. They happen for those who believe in Santa Ho. So start believing, and begin your journey into the ultimate threesome satisfaction.
Let Girls Be Your Guide
Don't try to dominate the situation entirely, a potential threesome scenario isn't your fantasy football league.
Your initial role is to remain positive. But not dominate the situation. You need to allow the girls their space to gain more comfort with you. Remember, you'll be the centerpiece for hot fucking. They need to gain confidence in you.
You want to make sure you keep all roads open. If they want more drinks, go grab them. If they want a particular hotel, book it. If they want to drive you nuts by making out in front of you for an hour, happily obliged.
Don't rush things, don't block things, don't be a negative Nancy. Keep the threesome train on the tracks and you'll land yourself in a super hot sexscapade station.
Balance Your Attention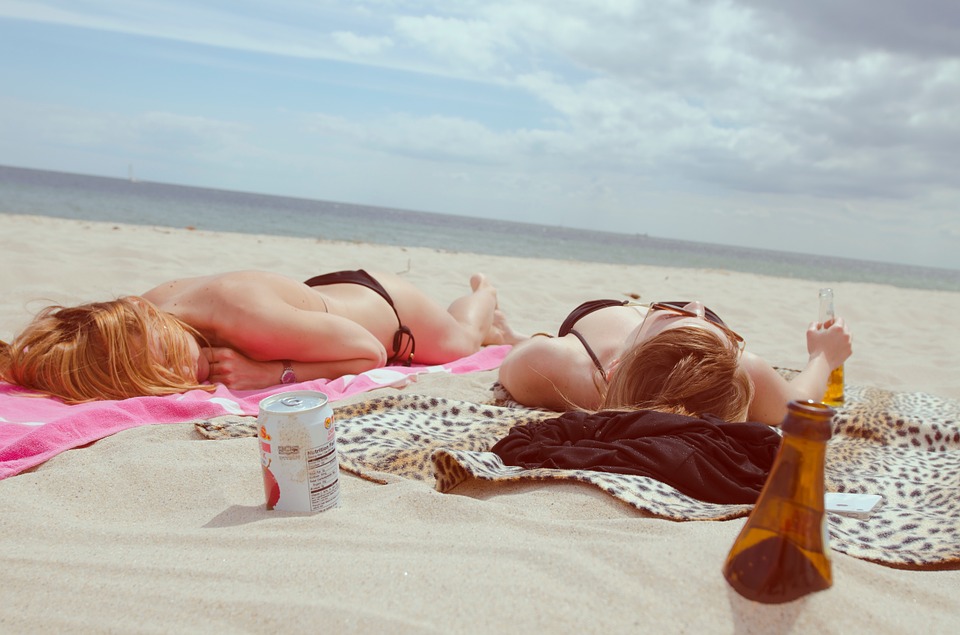 Girls love attention. Most girls feel threatened by other girls. Although girls dig the threesome, they can't reverse engineer how they are built.
How you act when you aren't in the threesome is how they think you'll act in the threesome.
So proceed with caution.
Don't overload one girl with attention and leave the other dry. Find a balanced approach. In the pre-threesome stage, no girl wants to be the overly adored one or the ignored one.
This is because it takes away from the lure of the threesome. The girls are seeking balance, not competition. Once you enter competition into the equation, the threesome dies.
Remain Engaged, But Mysterious.
While you don't want to fake the mysterious guy (that doesn't work anymore), you don't want to show all your cards at once.
It's OK to be a little mysterious, just don't come off as negative to the threesome experience.
Don't Get Greedy
Two girls want to fuck you at the same time. Take it. Don't get greedy by trying to enter another sexy girl into the equation.
More girls mean more chances for dramas. Keep it simple, take what you are given, and have a legendary fuck session for the night.