No Strings Attached Dating: A Full Tips and Tricks Guide
Published on September 29, 2019
We are all looking for that special someone. But the thing is, the term "special someone," sure means different things to different folks.
This is the modern age of dating. Not everyone wants to be locked down in a long-term relationship. The other more nefarious-minded among us already have that relationship and are just looking for something on the side.
In either case, a no strings attached (NSA) hook up can offer a less stressful, fun time.
But only if you do it right.
No strings attached dating is in like sin. But often, people are screwing it up. Here's some ways to find no strings attached dating opportunities while also preserving it's original intent so as not to get compromised.
No Strings Attached Dating Tips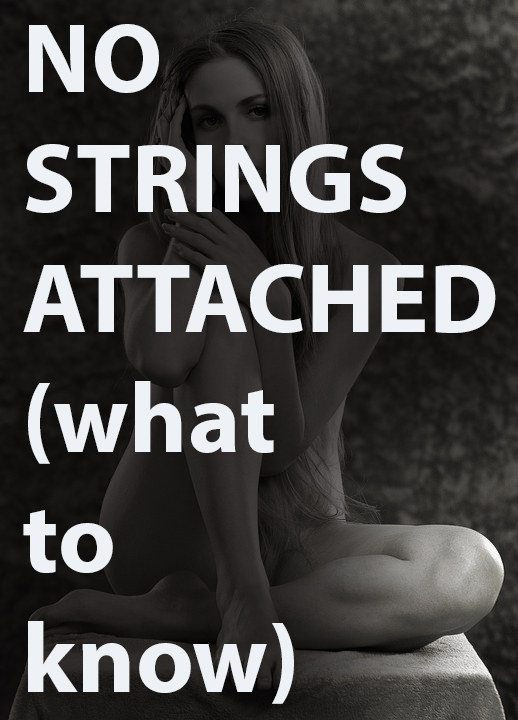 Here's the things you should always look for in a no strings attached dating environment.
Dating Apps
If you want to score a no strings attached dating hookup, you best get with the modern times. I'm not going to spend an overwhelming amount of time here, I'll just say, if you aren't already registered for the Free Sex Dating experience, that's a good start.
Modern adult dating apps allow you to meet people who have declared they are open to no strings attached dating.
What better start could you have?
Make Sure She's Not a Wolf In Sheep's Clothing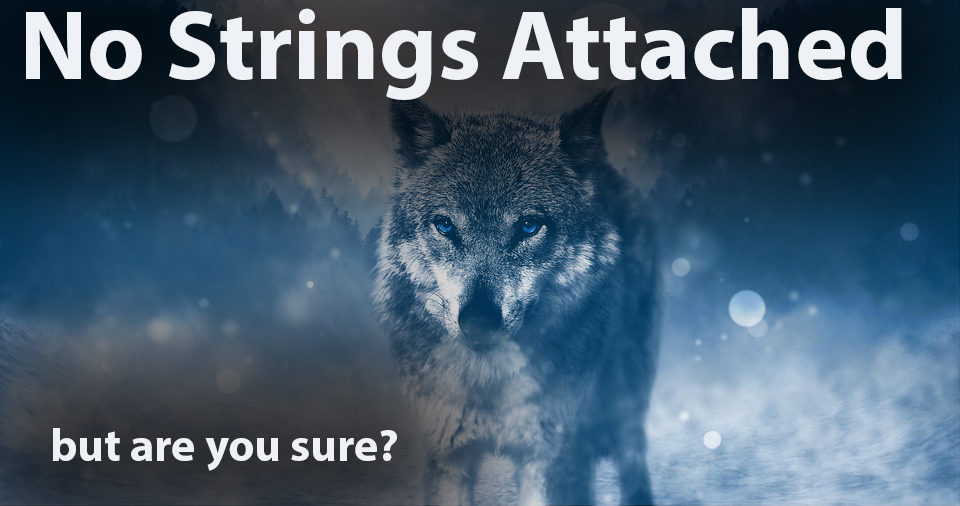 We've all heard the horror stories.
She claimed to be down for the no strings attached, one night stand. But then she clung on for weeks. She started showing up unannounced trying to meet your friends. She sent harsh text messages.
She lied.
Her goal was to change you. She figured if she lured you into her hookup trap, you'd change your ways.
It happens all the time.
The best way to prevent being duped is to do your due dilligence. I know using patience sucks, but just like traditional dating, you need to exercise patience in the early stages to make sure she's down.
First, consider where you met her. Was it an adult dating app like ours? If so, that's a great start.
If you met her somewhere else, consider if she has anything to lose. For example, is she in a longterm relationship she would not want compromised? Is she a coworker who likely would not benefit by being outted for dating you?
Is there a history of tumultuous dating experiences? If so, run for the hills. You want a girl who has skin in the game. Something to lose from being outted in the no strings attached scenario. You want a girl who's declared on a dating app that she's down for a hookup.
Don't Be The Clinger Yourself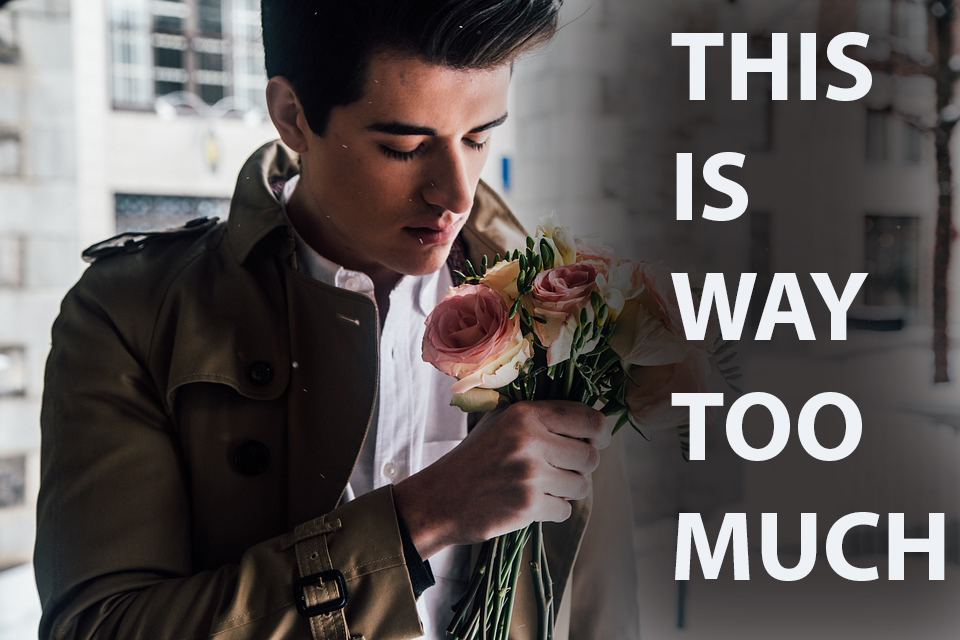 I know, those initial stages of the no strings attached dating environment can be fast and furious. You will feel a heightened sense of wanting to close the deal. So you may get a little too romantic in your communications.
It's natural, but it can backfire.
Remember, if she's truly down for a no strings attached dating experience, she doesn't want the clinger, either. You may not intend to come off as a clinger, but by default, you do because you are trying to hard to close the deal.
She needs to trust you. She needs to understand that you aren't an emotional ticking time bomb that will blow her cover. If you send her flowers, you destroy trust.
And in the end, it may signal that you aren't ready for a no strings attached dating experience.
Conclusion
No strings attached dating is fun and exciting, but it isn't for everyone. Some girls may be frauds just looking to score a traditional relationship, you need to weed them out.
The best starting point is signing up for an adult oriented dating app like this one.