How To Get Laid While On The Road
Published on August 20, 2019
There you are, sitting in your Days Inn room, trying to figure out whether or not you hit the Applebees that's connected to the parking lot. You've been driving for hours. You're as bored as you are tired, but you as hungry as you are horny.
When you arrive at Applebees, the bar is packed, but the options for local sex seem thin. How could such thing be true? Not one girl at the bar even appears to be an option? Or maybe you're not in the mood to be a social ninja and try to score using your "charisma" and "charm?"
There are numerous reasons to not want to play the local sex scene game from a mediocre restaurant chain's happy hour. Being that you're tired from driving of dealing with TSA, you are unlikely to have patience for games.
This is why it's essential to have your Free Sex Dating app up to date and ready to fire up.
Consequently, there are still guys who forget the ease and simplicity using an adult dating app has to offer. Or they are just too used to the mainstream way of doing things.
But alas, here are my tips to getting laid on the road by way of a local sex dating app.
Stay Active Before The Trip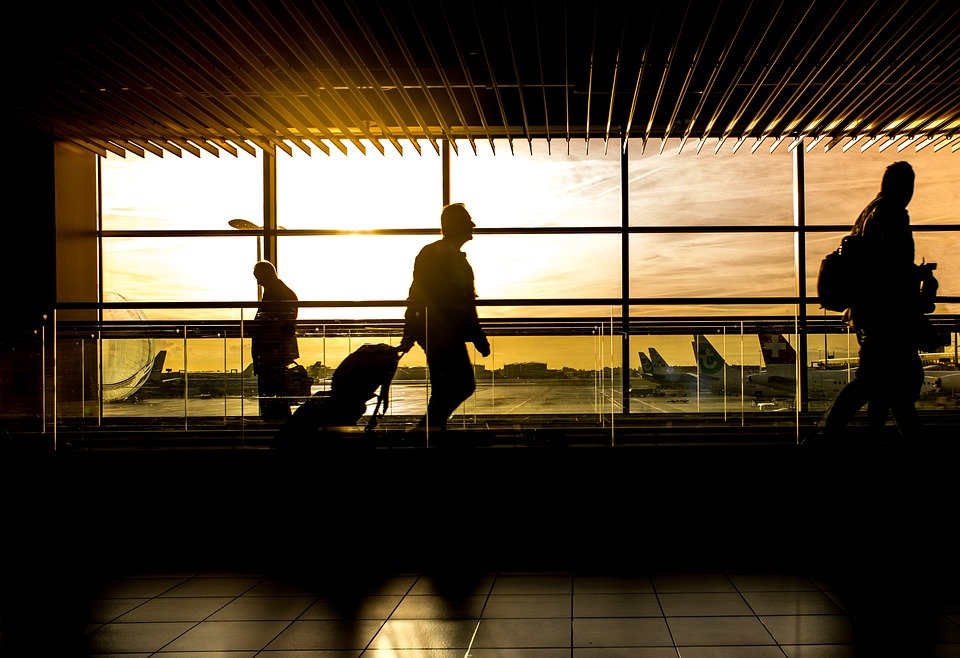 Always remember, your free sex dating app works by way of an algorithm. And that algorithm ranks active members higher than non-active ones. This means that active members who travel pop up higher on the list in cities they are traveling through.
If you stop in Cincinnati, you can log in to your app and search for local hookups, and you'll rank up in the main list.
Also, when girls do interact with your profile, it looks better when it is up to date.
Keeping an active profile in the weeks leading up to your trip goes a long way in helping you score once you arrive.
Update To Local City Immediately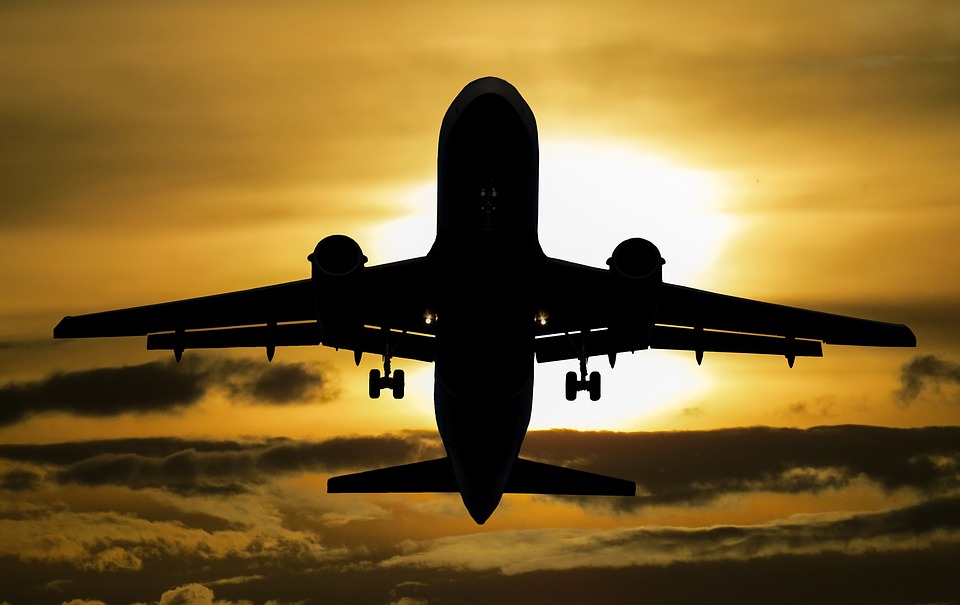 While it may seem like an obvious detail, you'd be surprised by how many men simply forget to change their location status to the city they are in.
Our Free Sex Dating app doesn't automatically update your location because we respect your privacy. We aren't like a lot of social media apps that track you. So you need to login and tell the app's settings that your location has changed. At which point, the app begins to display local hotties from your location. And vice versa, those local hotties begin to see your profile when they are prowling their local hookup directory.
Seems simple, but people miss this trivial detail all the time. It can certainly mean bust for your road sex.
Don't Feel Alone
Checking into an old motel can seem super lonely at first.
Get over it. Fast.
This is the modern world, sitting on your hands depressed that you don't have that special someone next to you is lame. And it makes you seem lame.
You should be excited and positive about the fact that you have access to a free adult dating app that can scour your local city and find you sex tonight. If you are down in the dumps, it will come through in your messages. No local hottie wants to bang a depressed dude.
Search Large Near Cities
Unfortunately, not all towns show up in the app's dating database. Some towns just aren't big enough to warrant their own listing.
Here's the solve.
Login to your Free Sex Dating app. Set the city to the largest nearby city. Expand the local hookup results to encompass a wide region. For example, if you choose Kansas City, make sure you set it to "70 miles away."
This will make sure the app includes local hotties from areas closer to yourself. You can match your address with their exact town to see how feasible the hookup is for both of you.
Keep in mind, lots of local girls prefer guys who are an hour away. They may feel less risk in meeting you because they won't fear being seen. This is particularly true with married girls.
In the end, make sure you keep your Free Sex Dating app updated in the weeks prior to your trip. Always update your settings to reflect the nearest large city of the motel you are staying in. Have a positive attitude. Do all that, and you're sure to increase your odds for local road sex.