Why I Prefer Girls Who Fake Orgasms
Published on August 15, 2019
You see it all the time. The man with the slumped gait, drowning in sorrows after learning his sexy one night stand was a fraud because she faked orgasms.
Yep, she didn't fake just a single orgasm at the end of a night full of hot sex. She faked the entire barrage of orgasms all throughout the night. And yep, most women fake orgasms (sorry, men).
All the screaming and moaning and gripping and clawing did not happen at the sexual conquest apex, rather, in the theater of sexual pantomime.
It was all acting. And now the man is mentally beaten. He's a shell of himself. But why? I prefer girls who fake orgasms, especially those that I met through the Free Sex Dating app. And I'm not ashamed to admit it.
Here's why…
Orgasm Theatrics Are Sexy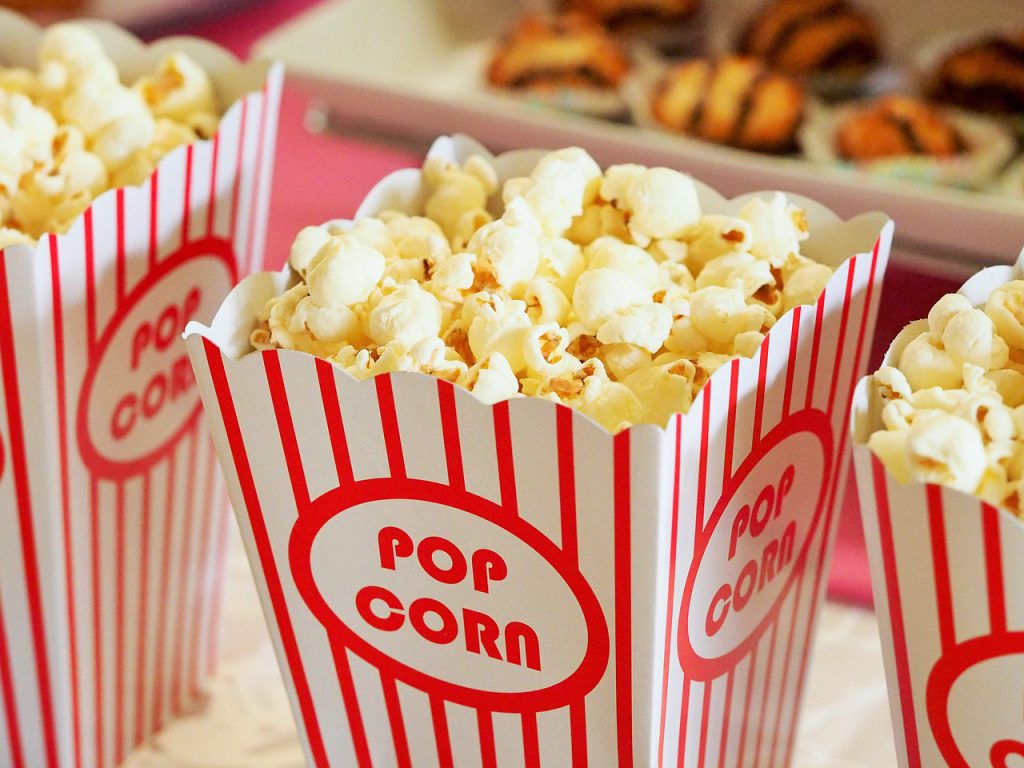 Why do men love strip clubs? Do any of them honestly believe that a girl that hot is interested in them? Do they believe the girl is really getting off dancing for them?
In some cases, it is probably true that the stripper gets off giving a dance, but most of the time, she's just doing her job.
But men rarely care about that. They get lured in by the fantasy, or theater, of the experience.
When a girl fakes an orgasm, particularly on a one night stand, it's hot. All the theatrics serve to turn me on further. Deep down, I know my cock isn't some gold bar that's penetrating power is shaking the earth. But for that moment, I allow myself to feel as though it might be. And that's good enough for me.
Like my strip club example, banging a local hookup that wants to put on a show for me is just icing on the cake. I got no ego in the game.
Fake Orgasms Are More Exciting Than Real Ones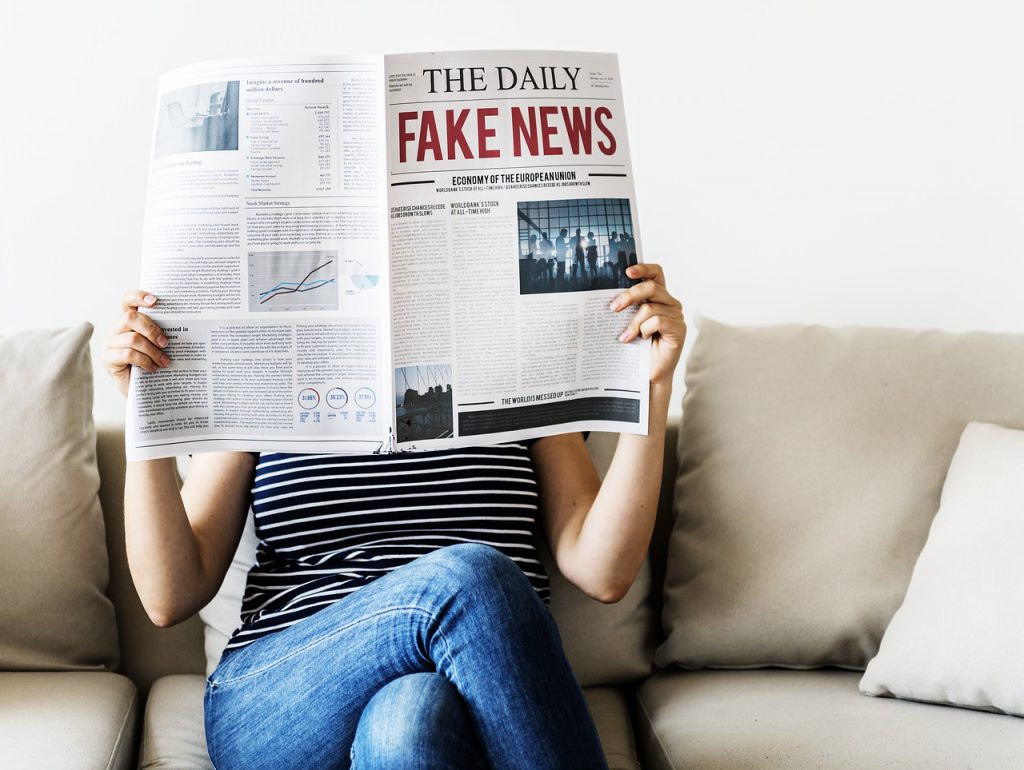 Be honest, fake news is better than real news.
Seriously, fantasy is a whole heck of a lot more interesting than reality. Our reality can be cold and bitter. I prefer the fantasy of a mega, earth-shattering, explosive orgasm occurring at the pounding of my "big cock."
No real orgasm effect can compare to the fake one. I want that shit to go down like a porno and the only way to get that effect is with girls who spice up the orgasm fantasy for us.
Girls Dig Fake Orgasms, Also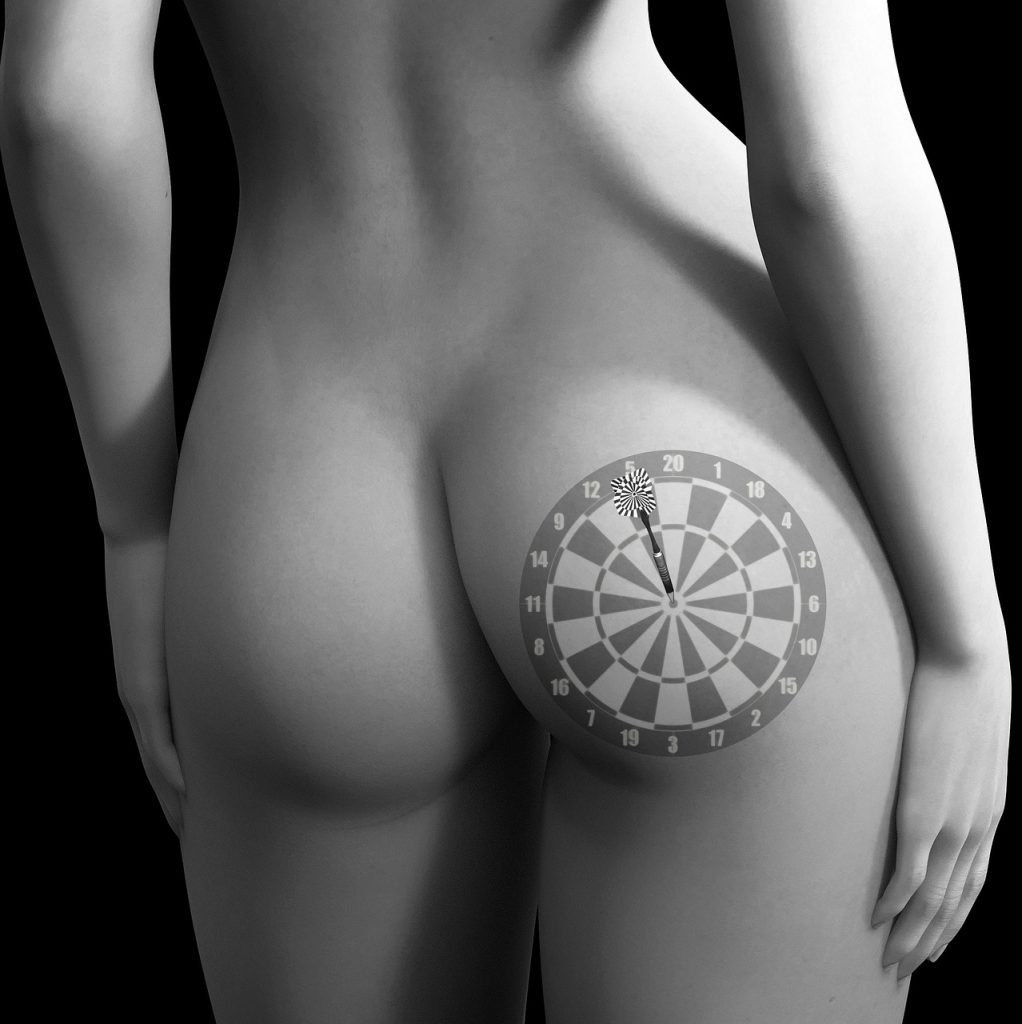 We tend to believe that girls aren't assertive. That if they fake an orgasm, it's because they are kowtowing to a man's fantasy and needs.
But that's hardly true. Many empowered girls love faking the orgasm. It can sometimes result in having a real orgasm. If you just met a girl on a local hookup site, she's probably playing to her own sexual fantasies. A part of that may well be watching your face as she grabs bedposts and screams loud enough to wake the rest of that Motel 6. She knows your cheating on your wife, or striking out at bars, and that you've turned to a Free Sex Dating experience to finally satisfy your needs.
So it gets her off to watch you finally cum inside a super hot girl.
It's not all about you, my friend.
There's No Pressure To Give Real Orgasms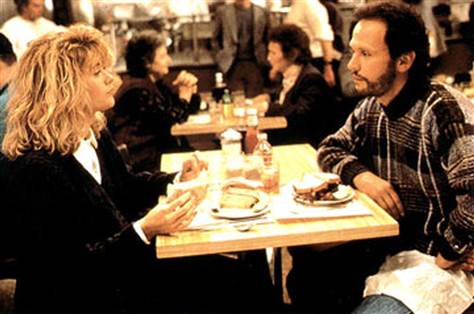 The thing about relationships, marriage, dating, etc., is that they suck. And not in a good way. In fact, there isn't much sucking that goes on in a marriage.
That's what's so great about XXX dating sites, the elimination of bullshit. If a sexy local hookup wants to fake her way through a sexual climax, why should you care? Unless she asks you to do more for her or complains, go with the info you're getting. That info is that she's super pleasured.
Online adult hookups are discreet experiences, it's not as if she can ruin your reputation as being a poor vagina navigator. If she needs more, she'll ask for more. But don't call out a girl you suspect of faking the big dance, you'll probably end up losing her totally.