How To Hide Your Online Sexcapades
Published on August 18, 2019
You're interested in adult dating. Maybe you'll end up using Free Sex Dating app, maybe you'll settle somewhere else (though I predict you'll be back). All the same, if you're reading this article, you're going through what 1000s of men and women go through daily.
Joining Free Sex Dating is a great start, but you can improve your cheating anonymity deeper with just a few simple tactics.
You want to fuck strangers. But you don't want to be discovered doing so. Maybe you simply don't want any coworkers to know you're using a sex dating site to find vagina. Maybe you're married and don't want to go through a divorce and lose half your things. Maybe you're into some things the mainstream might consider weird.
No matter the reasoning, you want your Free Sex Dating experience to be discreet.
That's nothing to feel bad about. Research shows that most of us care about our privacy even on social media. So it stands to reason that people looking to hook up on adult dating sites require even more stringent privacy needs.
While adult dating sites do the best they can with privacy, in the end, the needle is moved most when users understand how critical of a role they play in privacy.
So let's look at a few ways you can help yourself to bang local hookups without getting caught up in dramas.
Don't Share Devices With Girlfriends, Bros, Coworkers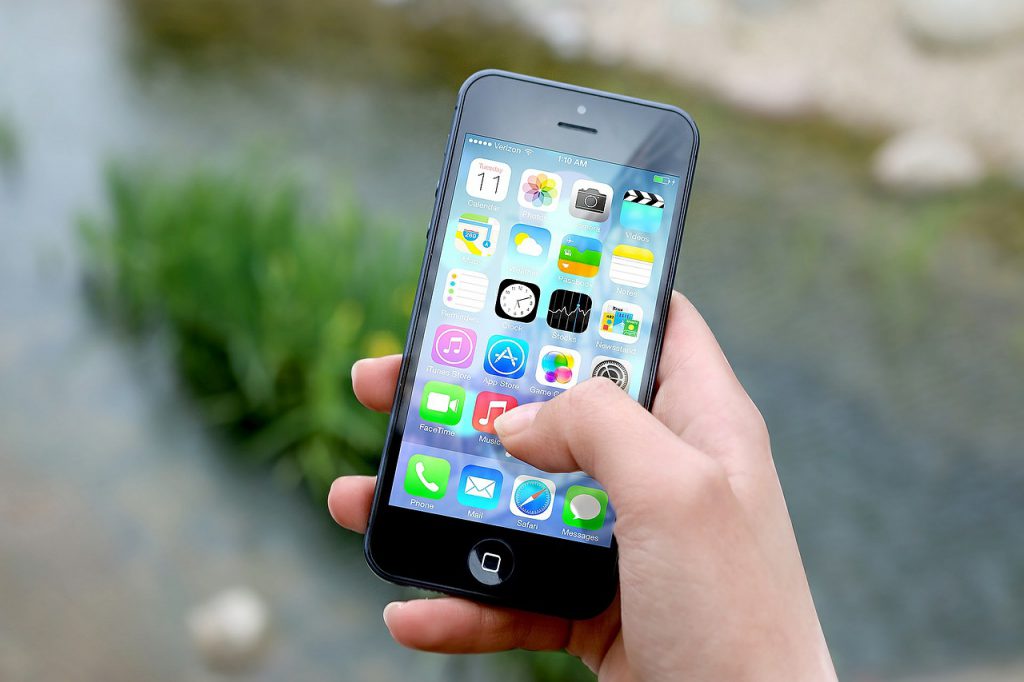 This should go without saying, but you'd be surprised at the number of people who get caught messaging a local hottie because they share their devices.
Join Free Sex Dating And Find Private Sex Hookups
Look, there is no doubt that your girlfriend or wife will want to look at your shit. But you have to set the tone early and often that each of your devices is private. The conversation may be hard at first, however, you can ease the agony by justifying things in a few simple ways.
First, tell her that your job requires that you not allow your device to be viewable by anyone else. Don't play like you work in the CIA, but just say there are sensitive documents on your phone and you signed a contract that if breached, you will be sued.
Second, reverse psych the situation by explaining to her that lack of trust is a relationship crusher. If you can't trust one another, how can you be in a relationship?
The point is, you need to make sure your device is safe from a significant other's eyes. This isn't just about you, it's about the local hookups you will meet on Free Sex Dating or any other adult dating app you use. How would you feel if you suddenly got a call from some hot girl's dude because she let him read your sext messages?
When it comes to bros and coworkers, there is no need for them to have access to your device. Make sure you lock your devices and don't keep your Free Sex Dating app on the front screen of your iPhone. That sounds like common sense, but you'd be surprised…
If your bro finds the app, he may want to intercept some of the local hotties you're pursuing. And that means he'll be privy to your lifestyle with no guarantees he won't sell you out. You can recommend adult dating to your bro, just don't let him jailbreak your phone and read your private communications with sexy girls.
Use VPN Technology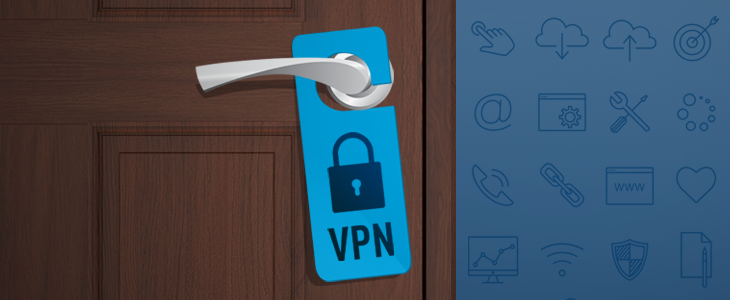 A VPN is a virtual private network that leverages encryption technologies to make it more difficult to capture your personal data. Many people think using a VPN is super complicated techie stuff, but that could not be further from the truth.
In fact, it's easy to set up. And it's free.
Cloudflare, one of the world's largest CDN services, offers iPhone users a free VPN app that automatically ports your iPhone communications through the virtual private network. You can do this on a desktop, Android phone, or most devices.
It's a small effort, but can help have a huge effect on your discreet encounters.
Be Careful On Public Wifi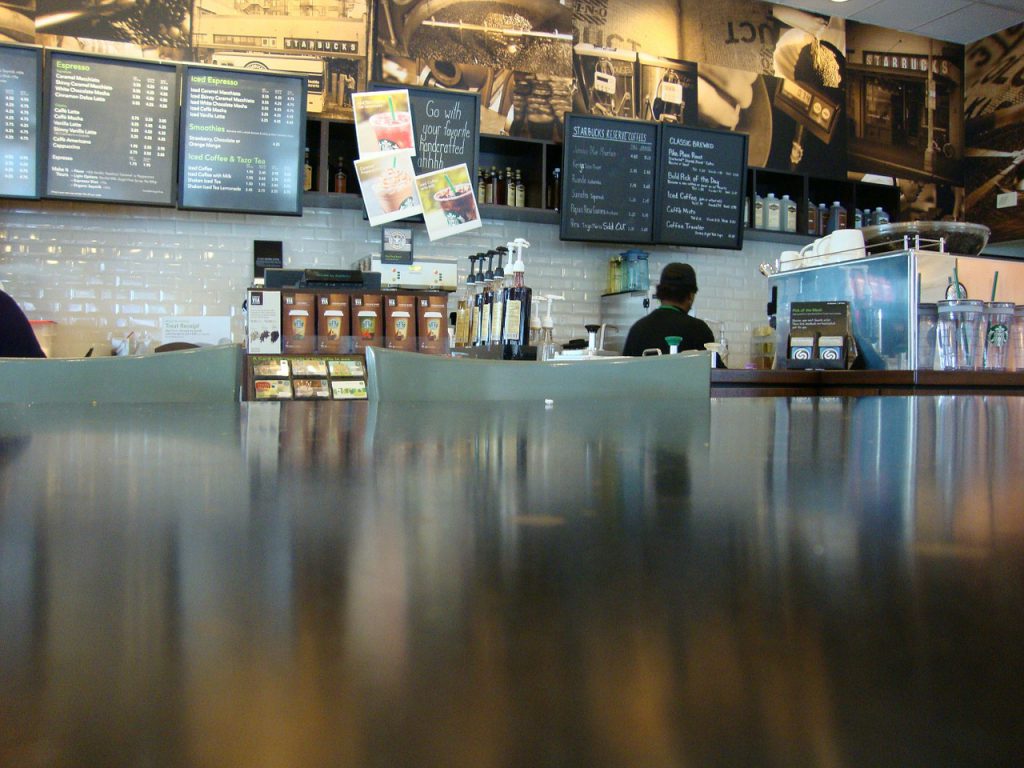 These days, public wifi is unavoidable. But you should always be aware when you are messaging sexy locals on a public wife.
If you're just messaging, make sure you aren't on a public wifi network like Starbucks. Switch to your data plan instead. You don't need incredible connectivity to simply send sext messages. So there is no reason to need wifi.
Don't allow your smart device to automatically hook up to public wife networks, instead, set your device to ask each time. Otherwise, you might not realize you're in range of a local coffee shop you've previously used for wifi while your using the Free Sex Dating app.
Be Cautious Drinking and Apping
Sometimes, you know all the privacy rules. You follow them religiously. That is, until you end up wasted on some craft beers and you're craving to finish the night off cuming on a local hotties tits.
Shit happens. I'm not saying don't ever use a Free Sex Dating app while drinking. I'm saying, know your limits. If you get super careless while drinking, maybe avoid the app until you sober up some.
Clearly, it's hard to reason with your wasted self. I get that. This is just a note to be aware of. The biggest drunk dating app mistakes I see are whereas someone else at the bar was reading their messages from the next barstool. Try to make sure your screen is only viewable by yourself. They make screen shades that make it difficult to read unless you have a straight on view. Considering buying one.
In the end, the adult dating app can do only so much. The rest is up to you. Don't be careless with your Free Sex Dating app privacy measures and you'll be fine. Its mostly common sense.